by Sr. Helen Aherne MMM   Ireland  22.11. 2021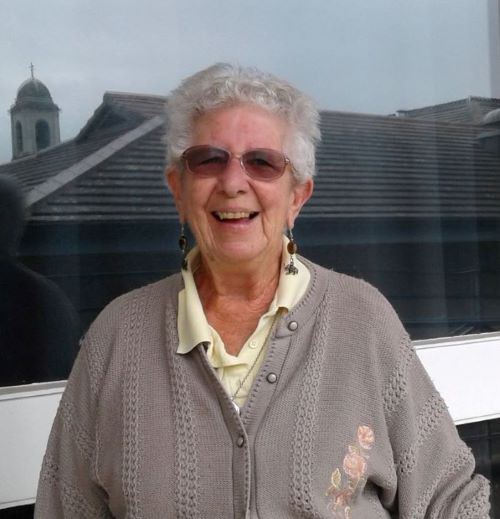 Grief: what is it? Is it this empty feeling of pain, constant nagging pain. It is the loss of a dear one,  one whom I had known most of my life, one I had looked up to, had depended on, and knew he would be able to sort any problem.
I do know he has gone to God; he was such a good man, such a good loyal faithful husband to Ann, who is my only sister and very dear to me.  He was a father of 8 really great children.
Each one now has their own family but they have been of such comfort to all of us, especially to Ann. I pray with Ann most days by video. I assure her that Lar is still near to her and that she must keep him close by talking to him. This seems to help her. It makes me a bit happy too but yet here I am writing this and I know it is because I am hurting and feeling lost.
I live in a great Community of 60 sisters and the support and sympathy and love they have shown me is immeasurable and yet I am still hurting and grieving and in pain.
I think it is something one has to get used to, used to living without this important member of my family. Day in, day out, I just get on with it, suffer the pain and move on. Living one day at a time and trying to use the pain to urge me to do some little thing to make life more pleasant for someone else.