by Sr. Noeleen Mooney, MMM  Ireland 04.11.2021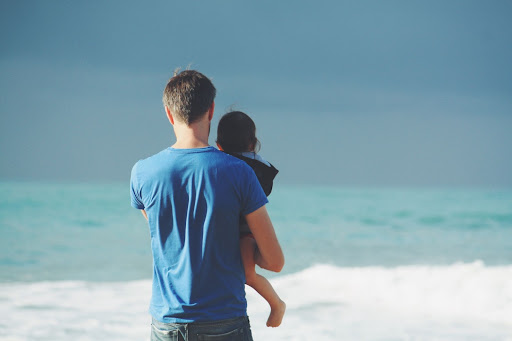 My work in a mission hospital laboratory was far removed from the high technology of auto-analyzers and computer print-outs.
Diagnosing intestinal and blood parasites microscopically formed a large part of the workload. The highest cause of mortality and morbidity is malaria.  So may die, either because of complications, or in the case of children, because too many bouts of fever have left them too anaemic to live.  This is the story of one of them.
His chart said Frenki: Frank to us
but here it is sound that counts, not spelling.
He must have been the tenth last week who needed blood.
All little bodies, pale and panting.
No strength left, from many battles with fever;
No respite to gather further strength.
I met him propped up,
fighting for his life, his breath,
each one an effort.
He didn't, couldn't respond when I pricked him,
a sign I never like.
AND
"There came out blood and water" (Jn 19.34)
Mostly water – too dilute to measure, or sustain his life.
His mother said, "He's not a person anymore, he's far away."
And so he was, but not far away,
Only as far as God's all-encompassing nearness.
Father of Frenki, and of all the little ones who die these days, all days,
gather them to Yourself and never let us tire of our healing mission,
which comes and goes from you and in you.
OBS: This was an audio recording for RTE Radio 1: A Living Word.